California is not only renowned for its breathtaking landscapes and vibrant cultural scene but also for being a hub of artistic expression and innovation, especially in the realm of photography. Aspiring photographers looking to hone their skills and embark on a journey toward mastery need to look no further than California's exceptional photography schools. From the sun-soaked beaches of Los Angeles to the artistic enclaves of San Francisco, the state boasts a diverse range of institutions that offer comprehensive photography education.
These schools allow students to learn from industry experts, access cutting-edge equipment, and immerse themselves in a creative environment that nurtures their passion for capturing moments and telling stories through the lens. Whether one's interest lies in fashion, documentary, fine art, or commercial photography, California's best photography schools offer a launchpad for artistic growth and professional success in the captivating world of visual storytelling.
10 Best Photography Schools in California
In 2023, California continues to be a thriving epicenter for photography education, home to a variety of esteemed institutions that cultivate and nurture aspiring photographers. Here's a glimpse into the 10 best photography schools in California that are shaping the future of visual storytelling:
ArtCenter College of Design (Pasadena):
   Renowned for its innovative approach to photography education, ArtCenter equips students with a comprehensive understanding of both traditional and contemporary photographic techniques. Its strong industry connections and faculty of accomplished photographers make it a prime choice for those seeking a well-rounded education.
California Institute of the Arts (CalArts) (Valencia):
   CalArts offers a unique blend of artistic exploration and technical expertise. The photography program emphasizes conceptual thinking, allowing students to delve deep into visual narratives while experimenting with various mediums and styles.
University of California, Los Angeles (UCLA) Extension (Los Angeles):
  UCLA Extension provides a wide array of photography courses catering to all skill levels. From foundational classes to advanced techniques, students can choose courses that align with their interests and aspirations.
San Francisco Art Institute (San Francisco):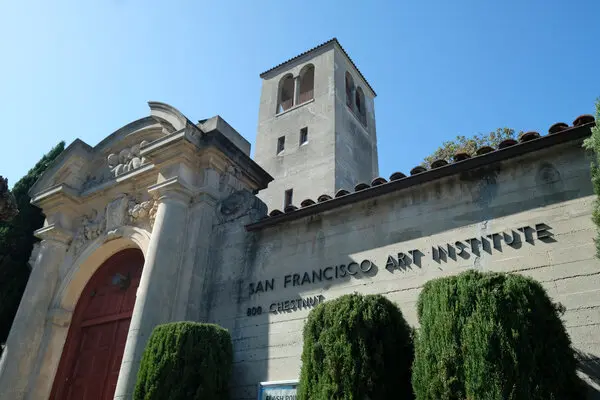 With a rich history in arts education, SFAI fosters a dynamic environment for photography enthusiasts. Its programs emphasize artistic development and critical thinking, enabling students to engage in thought-provoking visual storytelling.
Brooks Institute (Santa Barbara):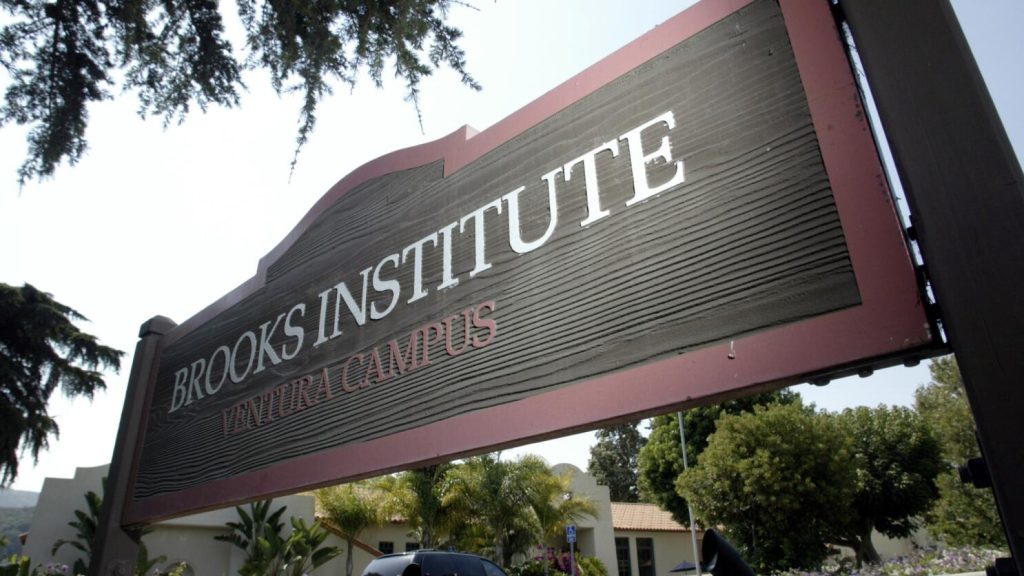 Brooks Institute offers a range of photography programs that emphasize hands-on learning and technical expertise. Students benefit from small class sizes and personalized attention from experienced faculty members.
University of Southern California (USC) Roski School of Art and Design (Los Angeles):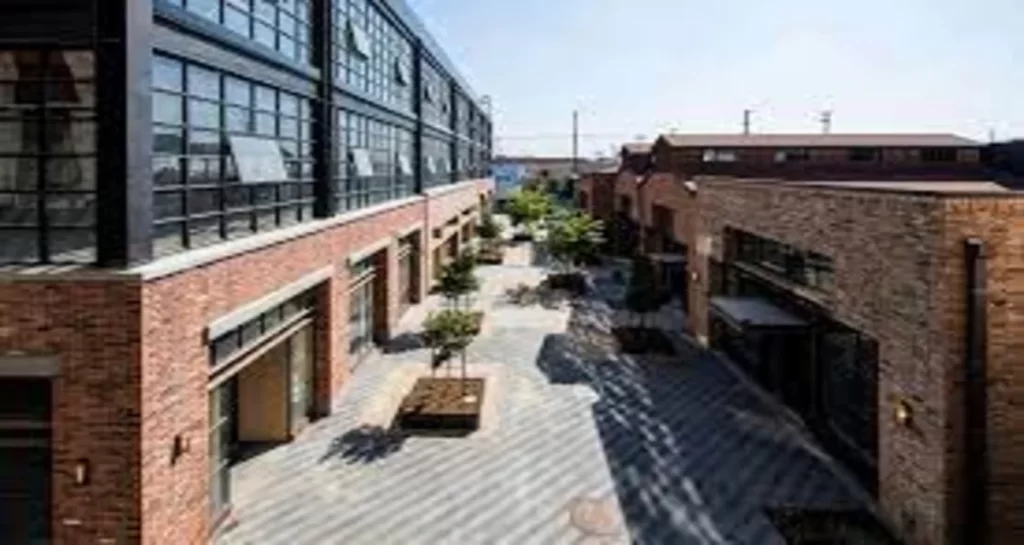 USC Roski combines artistic exploration with a strong foundation in theory and history. Students engage in interdisciplinary collaborations and have access to state-of-the-art facilities.
Academy of Art University (San Francisco):
 As one of the largest private art and design universities in the country, Academy of Art University offers a comprehensive photography curriculum. Students can choose from various concentrations and benefit from industry connections for internships and job placements.
Otis College of Art and Design (Los Angeles):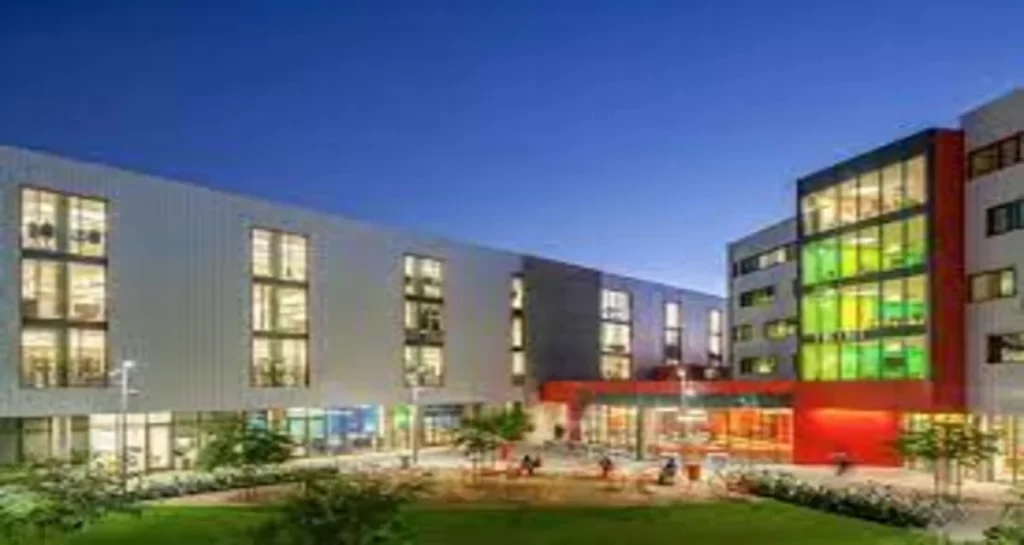 Otis College emphasizes conceptual thinking and technical proficiency in its photography programs. Students are encouraged to explore their creativity while building a strong foundation in visual communication.
Loyola Marymount University (Los Angeles):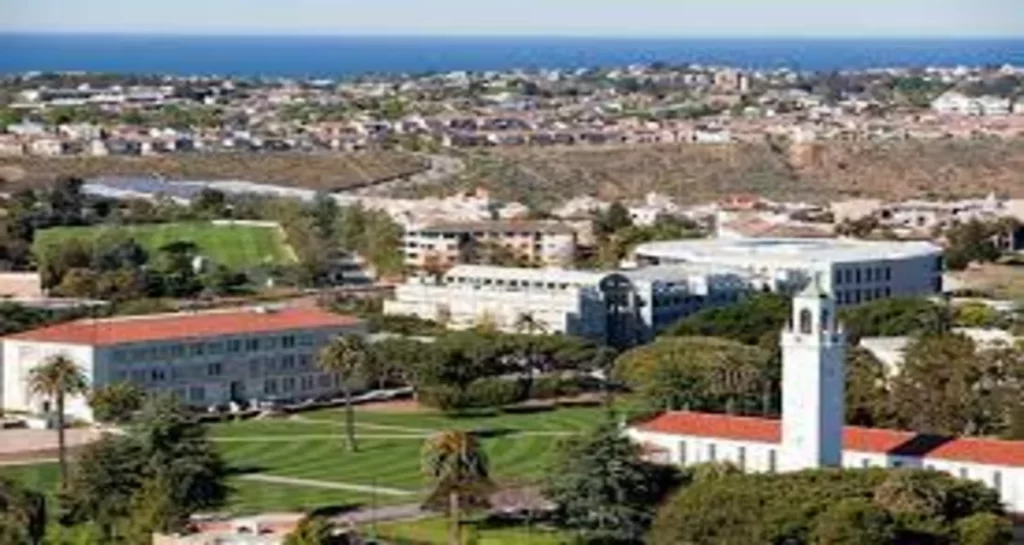 LMU's School of Film and Television offers a photography program that integrates theory, technology, and hands-on practice. Students can engage in various genres of photography and develop a well-rounded skillset.
California College of the Arts (San Francisco):
 CCA's photography programs focus on pushing the boundaries of the medium. Students are encouraged to experiment with diverse approaches while developing a strong visual language.
These 10 photography schools in California represent a tapestry of artistic exploration, technical proficiency, and industry connections. Whether one's goal is to excel in commercial photography, fine art, documentary work, or any other genre, these institutions provide the tools, mentorship, and opportunities needed to flourish in the ever-evolving world of visual storytelling.
Frequently Asked Questions (FAQ) About Best Photography Schools in California
What are the best photography schools in California?
California boasts several esteemed photography schools, including ArtCenter College of Design, California Institute of the Arts (CalArts), San Francisco Art Institute, University of California, Los Angeles (UCLA) Extension, and more.
 What makes a photography school the best?
The best photography schools typically offer a combination of strong faculty, comprehensive curriculum, access to industry-standard equipment, hands-on learning opportunities, and a history of producing successful photographers.
 Are these schools suitable for beginners and experienced photographers?
Yes, many of the best photography schools in California offer programs suitable for all skill levels. They often provide a range of courses, from introductory classes for beginners to advanced techniques for experienced photographers.
What types of photography programs do these schools offer?
These schools offer diverse photography programs, including fine art photography, commercial photography, documentary photography, fashion photography, and more. Students can choose programs that align with their interests.
Do these schools focus on both digital and traditional photography?
Yes, many schools emphasize a well-rounded education that covers both digital and traditional photography techniques. This ensures students are equipped to work in various mediums and adapt to industry trends.
How do these schools help students develop their artistic style?
These schools often emphasize creative exploration, conceptual thinking, and critical analysis. Through assignments, projects, and mentorship, students are encouraged to develop their unique artistic voices.
Do these schools offer networking opportunities with industry professionals?
Yes, many of the best photography schools in California have strong connections with the photography industry. They often facilitate workshops, guest lectures, and exhibitions that allow students to connect with professionals and build a network.
These schools not only provide a solid foundation in the technical aspects of photography but also foster an environment where imagination flourishes. With a diverse array of programs and concentrations, students are empowered to explore their individual artistic voices, pushing boundaries and challenging norms. The distinguished faculty, often comprising experienced photographers and professionals, guide students through a journey of discovery, encouraging them to see beyond the lens and into the depths of their subjects and surroundings.
Furthermore, these schools acknowledge that photography is not just about capturing images but also about understanding the narratives that lie within them. With an emphasis on conceptual thinking and critical analysis, students are encouraged to explore the socio-cultural implications of their work, lending depth and meaning to their photographs.
Access to cutting-edge equipment, studios, and labs ensures that students receive a hands-on education that aligns with the demands of the ever-evolving photography industry. Whether it's experimenting with new techniques, digital manipulation, or traditional darkroom processes, these schools offer the tools necessary for students to expand their creative horizons.